Few people would attribute their decision to change career to a horse, but I certainly do!

Through my pony, Symphony, I discovered a subtle, but powerful way to connect and communicate with him.  It changed my riding and enhanced our relationship immensely.

This set me off seeking a completely different career path from the one I had been pursuing in finance at IBM.  I wanted to spend more time with Symphony and to do work which directly benefited people.
‍
Having researched many different therapies but not pursued any of them, I realized one kept coming to my attention, the Bowen Technique.  Trusting this was significant, I booked three sessions for myself and Symphony.  After our second Bowen sessions I was no longer experiencing an aching back and hips when riding, while Symphony was feeling more balanced and calmer.  This definitely felt the therapy I was meant to train in.

I qualified in the Bowen Technique for people in 2005 and for horses and pets in 2008.

My career in IBM had introduced me to the benefit of coaching, both for personal and management development.  I have trained in this, both formally and informally, ever since, including equine facilitated learning.  Together with Bowen I am able to support clients in mind and body.

I bring everything I have learned so far to my time with you.  You benefit not just from my knowledge of Bowen and coaching, but also from aspects of Horsemanship, Aikido, Mindfulness, Yoga and Breath work.

I look forward to supporting you to a more enjoyable life, whether in your work, your sport or your relationships, particularly the relationship with yourself.


If you would like to explore how the Bowen Technique and Supportive Coaching may help you, contact me and we can discuss further, with no obligation.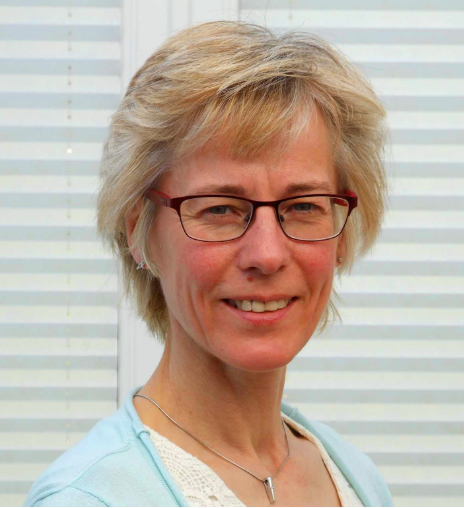 Fiona Webb, BA (Hons), BTAA, EMRT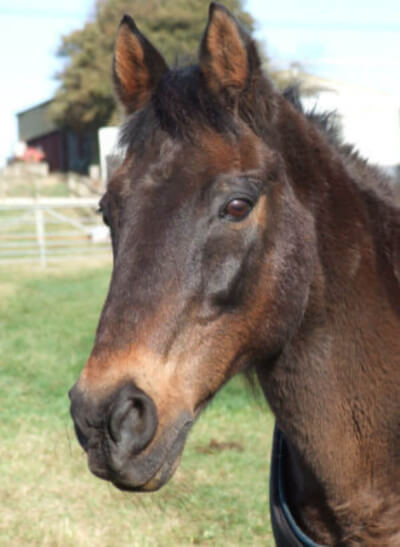 Symphony